Custom Travel Experiences
Let us handle all the details.
Planning a trip can be fun, but also exhausting. All of those little details that go into making a trip special are time consuming and can take the fun out of it. Let InTune Travel Agency take care of all your travel needs from start to finish.
We will handle everything for you, so you don't have to lift a finger. Flights, buses, hotels, performance venues, restaurants, guided tours, etc. We will create a custom itinerary just for you so you know what's going on and when. Want some flexibility in your schedule? Let us know! No matter what you want to do, leave it up to us so you can relax and enjoy the trip you deserve.
From destination ideas and confirmation tasks, to tour planning and hotel selection, InTune Travel & Tours offers a spark of creativity and the experience of foresight that is simply invaluable for planning individual or group travel.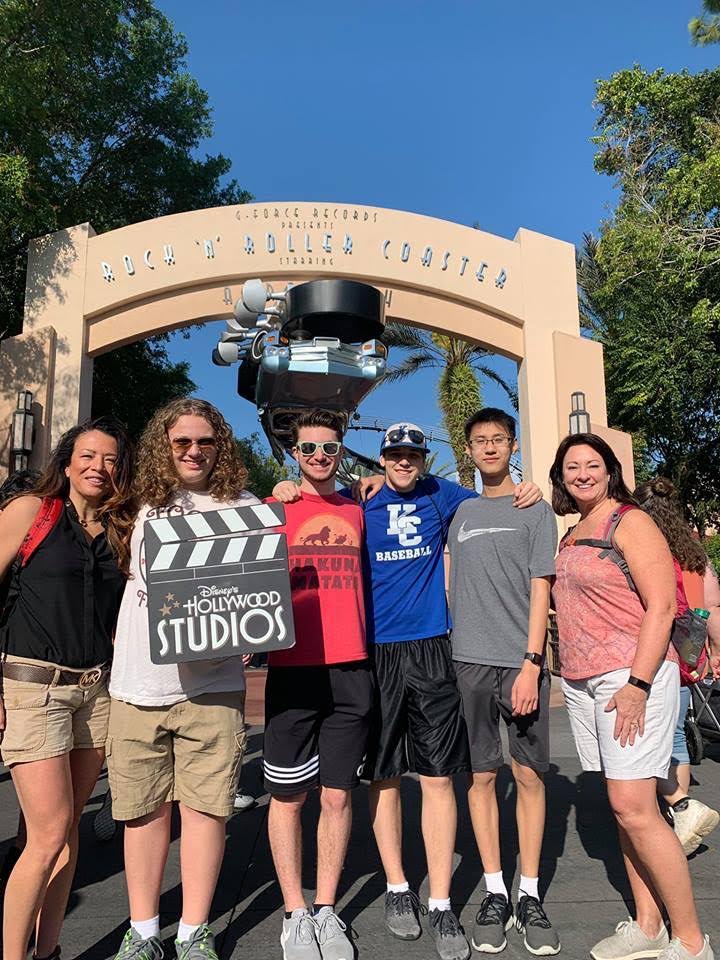 Transportation
Doesn't matter if it's a plane, a bus, or a train. We will book your transportation for you so you can get from point to point efficiently, ensuring you don't waste a moment of your trip.
accommodations
Have your eyes set on that luxury over-water bungalow? Or maybe you're trying to keep it simple and cut costs. We will find just the right property for you no matter where you travel.
Tours
Whether you want to explore London, climb the Eiffel Tower, or go on an adventure along the Maldives archipelago. Let us help you add some excitement to your next trip.
Performances
Are you a group looking to perform at new and exciting locations? Let us help you plan when and where, so all you have to do is show up and shine in the spotlight.
why pick intune travel agency?
We have the knowledge, experience, and connections needed to make your next trip truly magical.
With over 20 years of experience in the travel industry, Beth Ellen knows exactly what it takes to give her clients memorable trips. Not only does she work with individuals and families, but she specializes in group travel, working with a multitude of large school districts, churches, and various other organizations across the nation. She works with reliable travel partners that have been in business for over 35 years to ensure safe, enjoyable, and memorable trips every single time.